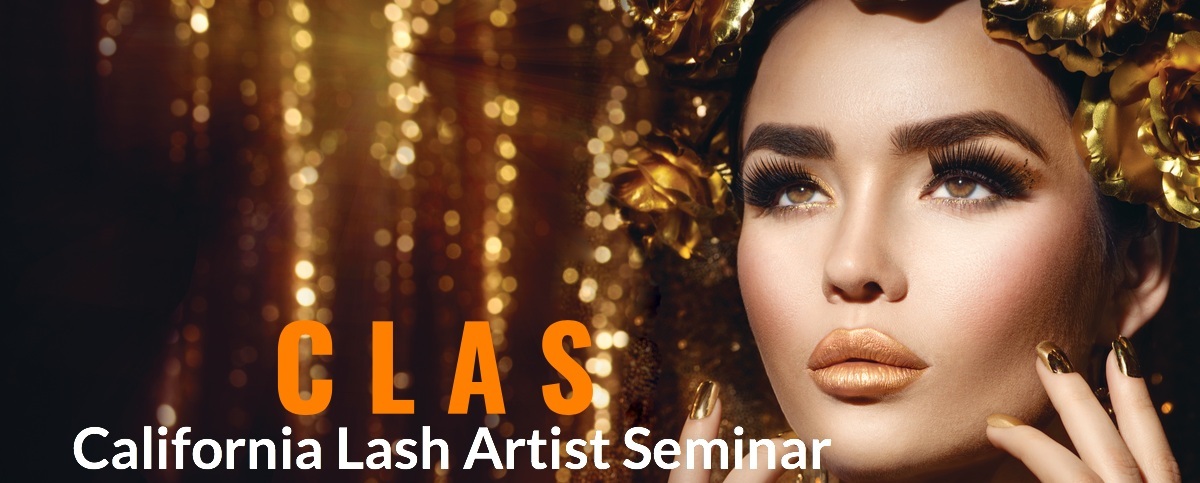 SEMINAR STYLE CLASSES
We have assembled the best trainers and educators in the world in one place.
Expert seminars and classes of 2 to 3 hours in length have been developed and will be hosted by some of the big names. Passes are available for general entry as well as educational seminars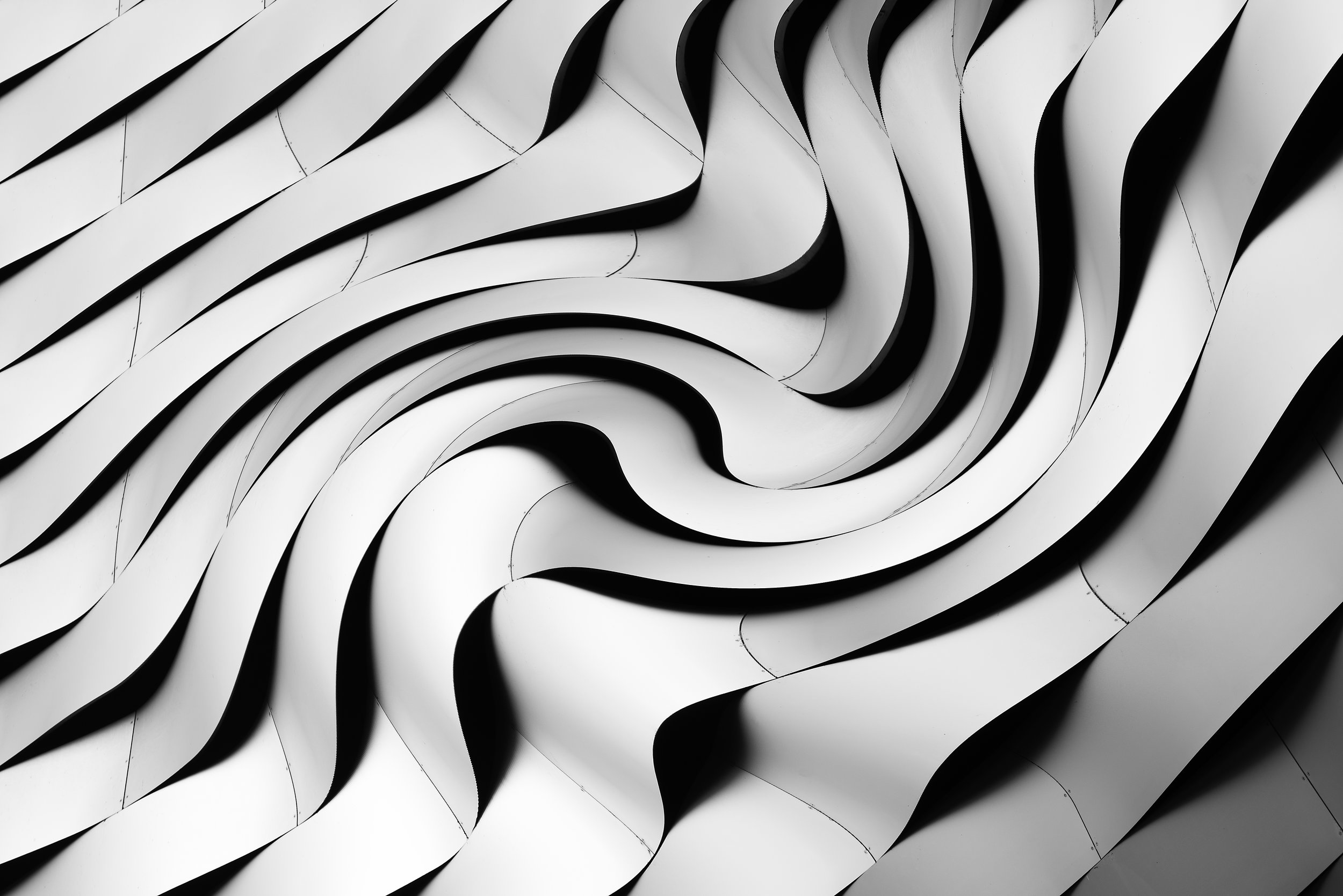 MicroEshtetics invites renowned artists and presenters from all over the World. Our Mission is to focus on the future and build today's talent under one name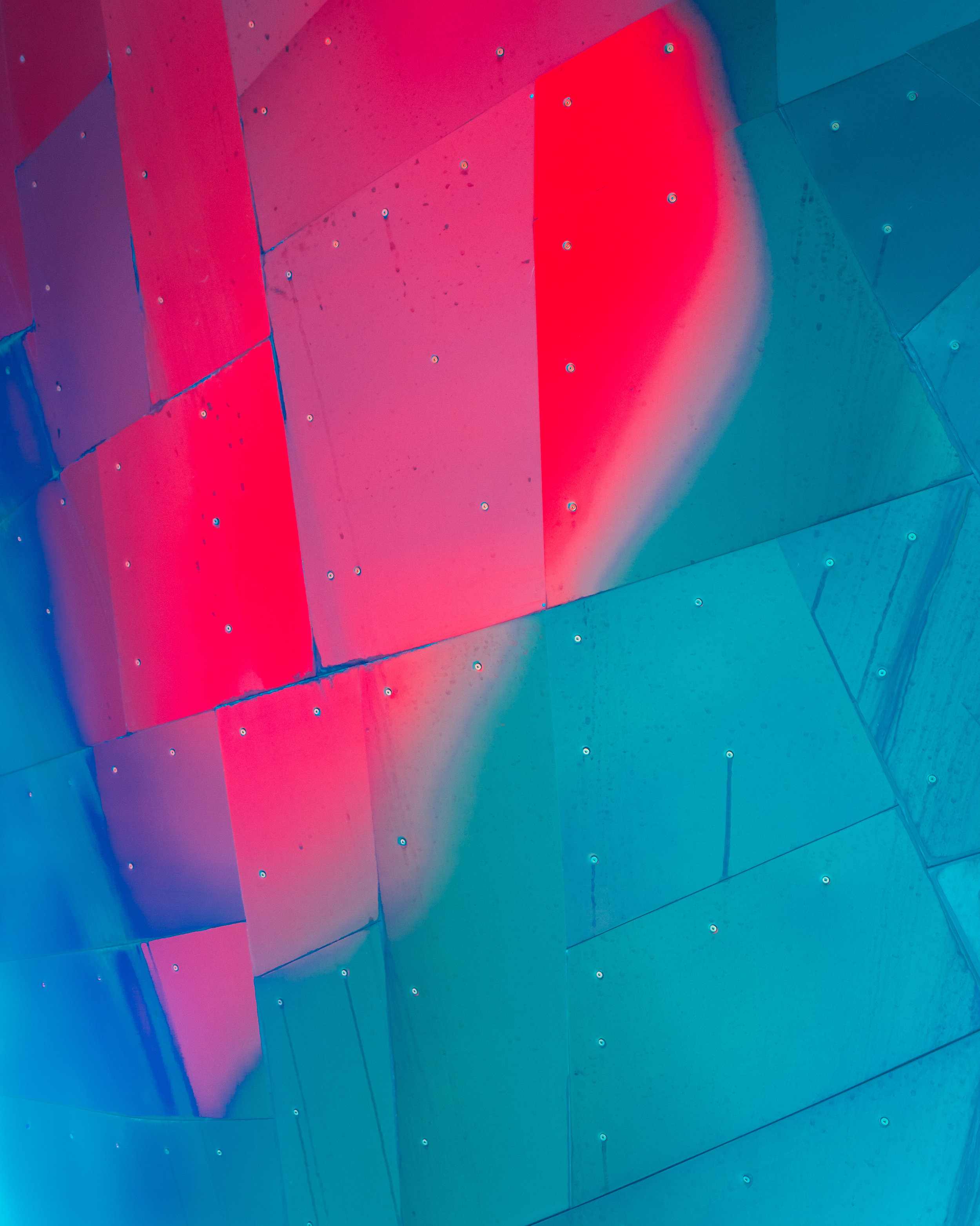 Our Platform is designed for mentorship. Whether Lash Extensions or Permanent Makeup, MicroEsthetics is a convention themed education style that bonds artists and product houses together.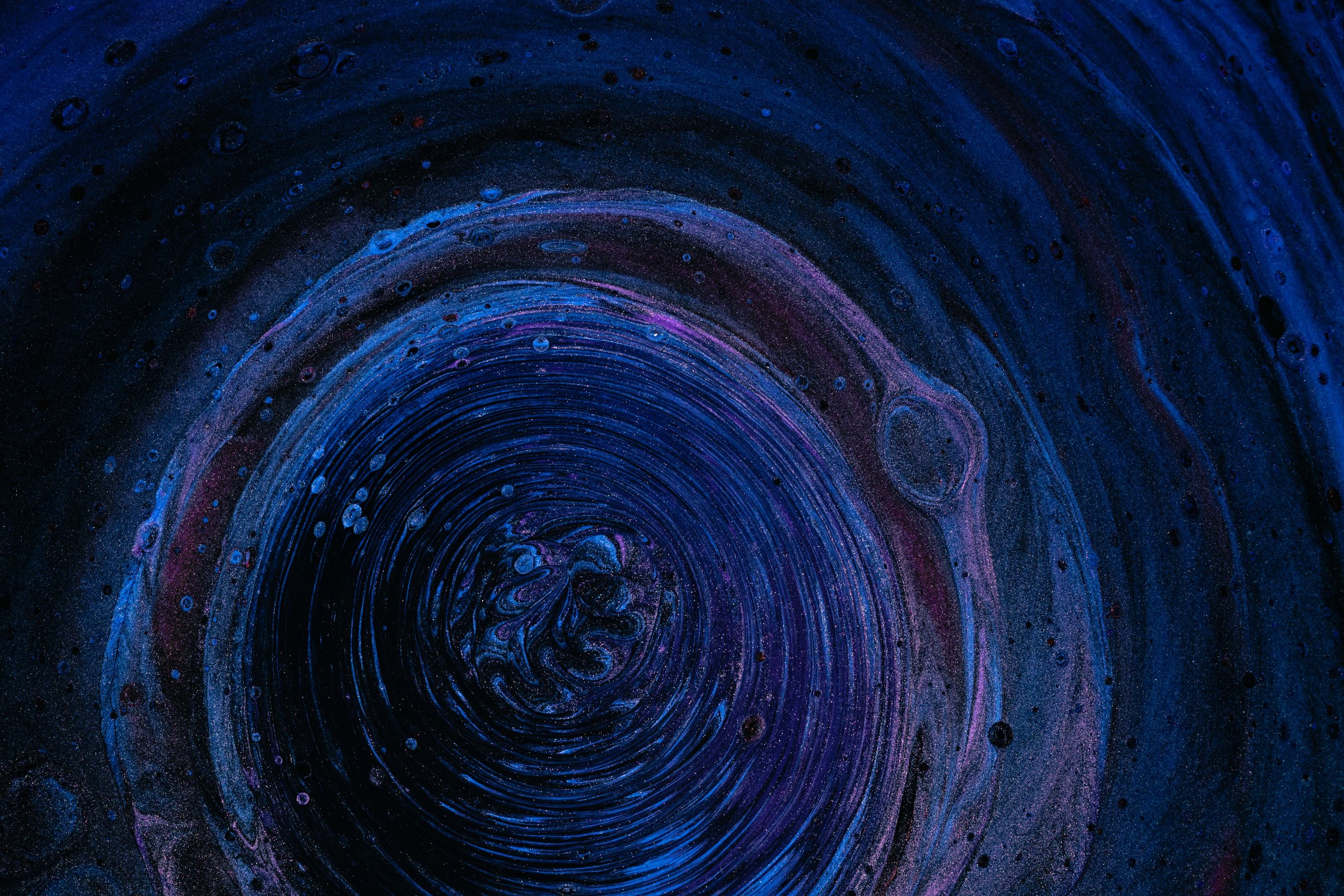 One of the greatest reason to join MicroEsthetics Platform is to be a part of ever growing education system. We host regular trainings and conferences all year long.
10 + 1 REASONS TO JOIN MICROESTHETICS CONVENTIONS
Want to Grow your Career in Permanent Makeup?
Tired of Mediocre Educational Classes?
STAY AHEAD OF THE GAME
YOU WILL LEARN FROM ADVANCED ARTISTS WHO WILL COVER ALL THE TOPICS AND TECHNIQUES .
BUILD CREDITABILITY
CERTIFICATES OF ATTENDANCE, THAT WILL BUILD YOUR CREDIBILITY
JOIN THE MOVEMENT
BE A PART OF THE CALIFORNIA LEGISLATION APPLICATION FOR PMU EDUCATION REGULATION
NETWORK
NETWORK AND BECOME A PART OF MICROESTHETICS ALUMNI! THAT WILL DIRECTLY GIVE YOU ACCESS TO FUTURE CLASSES AND EDUCATION
EXCLUSIVE EVENT
THE CONFERENCE IS EXCLUSIVE AND LIMITED TO 150 ATTENDEES AND THE EDUCATION IS PRICELESS
SAVE AND LEARN
COMBINED ALL THESE CLASSES WILL COST YOU OVER $15,000 AND SOME OF THIS EDUCATION IS NOT EVEN TAUGHT AROUND IN BAY AREA
LIVE DEMONSTRATIONS
THE PRESENTERS WILL PERFOM LIVE ON MODELS AND THE ENTIRE CONFERENCE WILL BE RECORDED AND YOURS TO KEEP
HANDS ON PRACTICE
BRING YOUR MACHINES AND WE WILL PROVIDE LATEX SO YOU CAN PRACTICE WITH THE TRAINERS AT THE PMU CONVENTION, FOR LASH CLASSES YOU WILL BE PROVIDED WITH PRACTICE BAGS
HAVE FUN
PARTY WITH LIKE MINDED ARTISTS; LEARN HOW TO SUCCEED BY TEAMING UP
VENDOR DISCOUNTS
MEET VENDORS AND GET THE KNOW OF FUTURE OF PERMANENT COSMETICS
LEARN ALL YEAR LONG
DISCOUNTED CLASSES ALL YEAR LONG BY BEING A PART OF MICROESTHETICS
NEW TOPICS AT MICROESTHETICS 2019
AT PMU CONVENTION
New Skin Rejuvenation System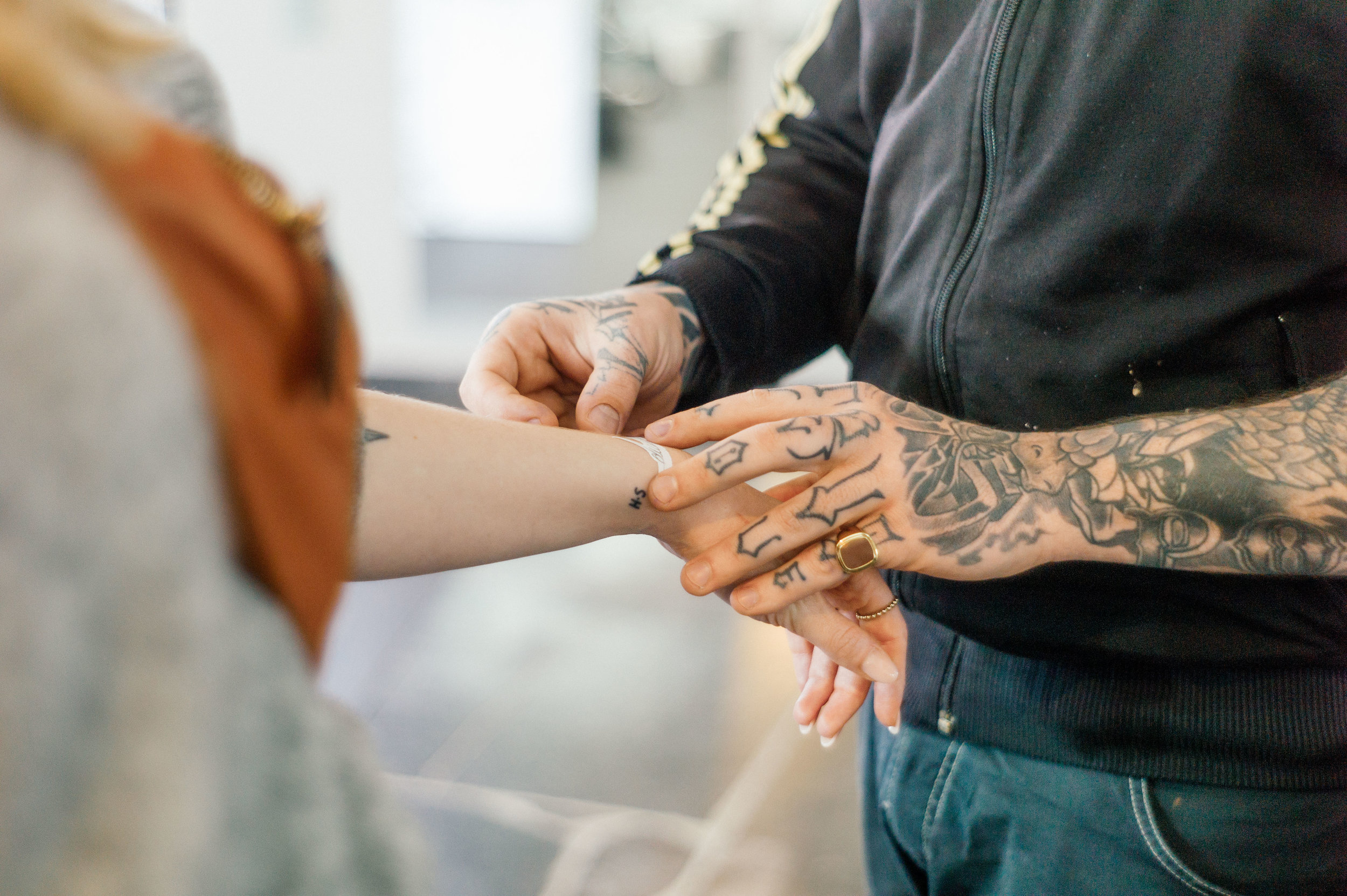 2 Different Methods of Non Invasive Pigment Lightening